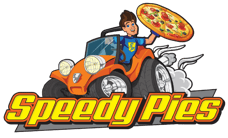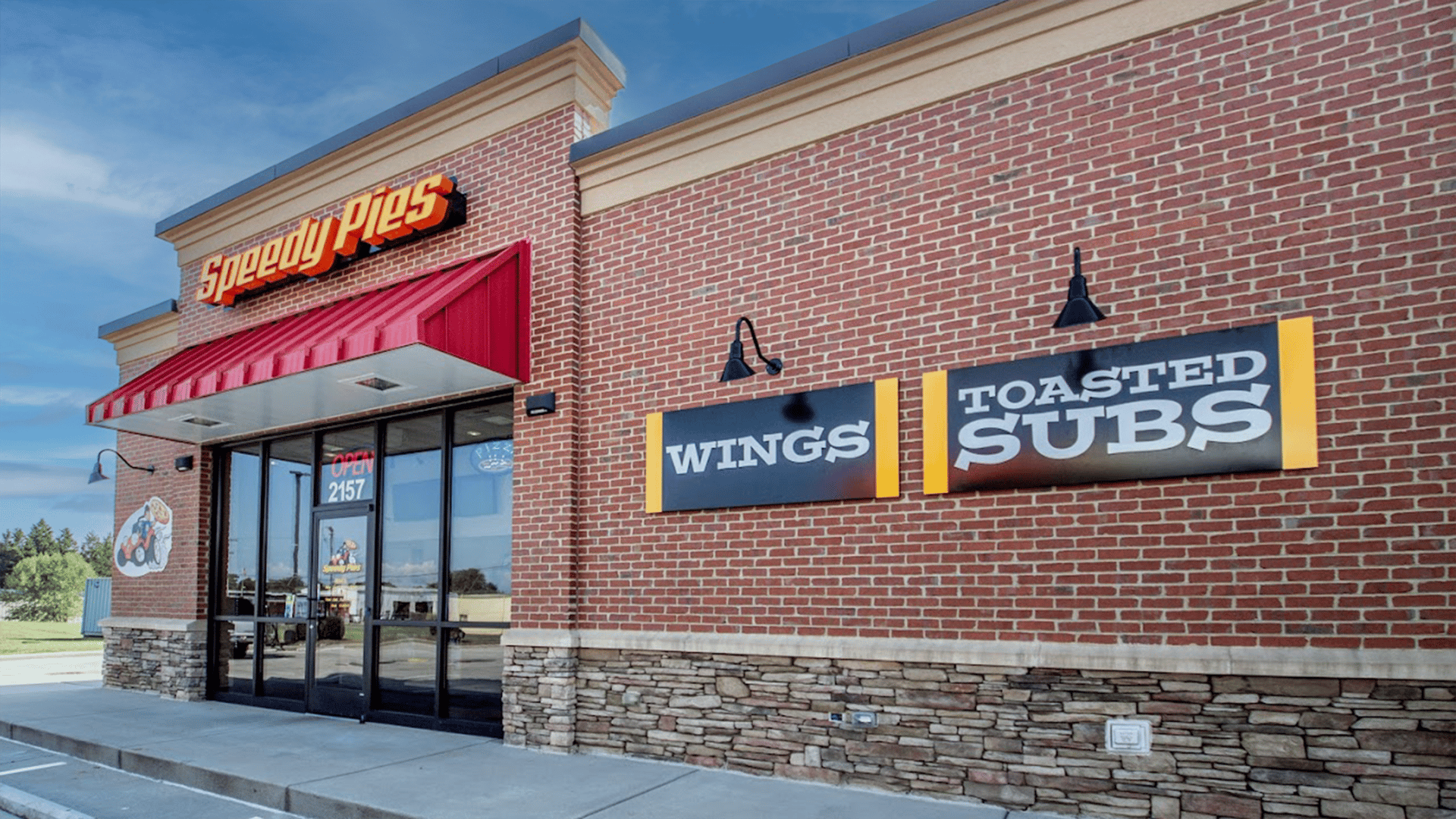 In Business since 2018, Speedy Pies Pizza is a local pizza shop dedicated to serving the community of West Iredell and surrounding areas!
Hey There Speedy Pies Family!
We are the Johnson family and we want to take a second to introduce ourselves!
Our names are Yancy, Crysanna, Cadence, and Canaan.
A little bit about us...
We love God

We love people
God opened the doors for this business because we went from selling tools with Snap-on to selling pizza. We know that when God opens a door, you walk into it! That is exactly what we did!
Yancy and I have two wonderful kids, Cadence and Canaan, who you will see around a lot.
Cadence loves to clog, cheer, and play piano.

Canaan loves Tae Kwan Do.
Also, we love animals! At home, we have two dogs, a cat, over 20 fish, two mice, and a bearded dragon. You might hear us singing in the kitchen when you come in because we love music!
These are just a few of the things that you will get to know about us over time!
We can't wait to meet you! Thank you for continuing to support Speedy Pies under our leadership. We aren't changing the pizza, so no worries! See you soon!
Sincerely,
Crysanna and Yancy Johnson